Cask Ale Week 2020
Thursday 24 September 2020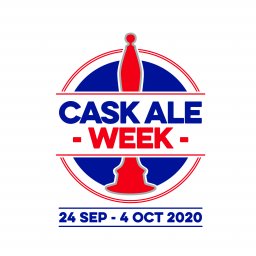 The annual Cask Ale Week is due to take place from Thursday 24th September – Sunday 4th October 2020, and CAMRA has been invited to support this industry-wide initiative to promote cask ale.
Cask Ale Week is an independent industry campaign designed to promote cask ale, especially real ale produced by local breweries.
Remember that you can only get fresh cask ale in pubs and clubs, so if you've not yet been back to the pub, Cask Ale Week could be the ideal time to visit.