Dukes Head, Beare Green
Wednesday 2 December 2020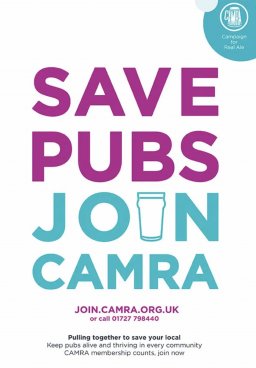 A planning application to convert this pub into 8 flats has been submitted to Mole Valley Council.
Planning application number MO/2020/1968 can be viewed and commented on at :-
https://www.molevalley.gov.uk/swiftlg/apas/run/wphappcriteria.display
until 17th December 2020.
The description is 'Erection of a part single, part two storey, part first floor rear extension and conversion of the building to 8 No. flats with associated parking, bin and cycle stores and alterations to the access and erection of entrance gates, all following partial demolition of the main building and outbuildings.'.
Remember that CAMRA has a number of online resources to help you save your local. You can find them at :-