Pubs Matter Campaign
Sunday 13 December 2020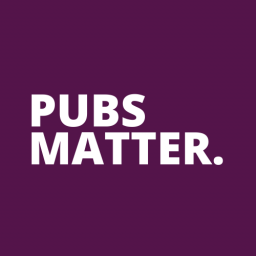 We'll all miss being able to meet up with family and friends for a festive pint this year, and our locals do so much to support their communities year round. CAMRA has partnered with the BBPA, BII, IFBB, SIBA and UKHospitality to launch the Pubs Matter Campaign and highlight the vital contributions made by pubs, clubs, breweries and cidermakers.
You can get involved at:
https://whypubsmatter.org.uk/get-involved/
and help make sure the government knows what your local means to you.