Pubs Matter in the Budget
Sunday 28 February 2021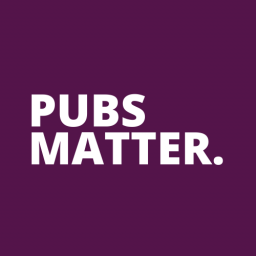 The #PubsMatter campaign aims to flood social media with positive messages about why pubs, social clubs and taprooms matter to people and communities.
On 3 March, the Chancellor of the Exchequer will deliver the next Budget and we will find out if pubs, clubs, brewers and cider makers will get the support they need to thrive when they can reopen after lockdown.
That's why from Sunday 28 February we will be encouraging anyone who loves pubs to Tweet the Chancellor (@RishiSunak) with a personal message about why #PubsMatter and need support in the Budget.